Perhaps you ask why is this important? Why should I look into the chaos we "the one humanity" have created and are too dumb and lazy and perhaps afraid of seeing? It is important for us, the next generations and the earth though. We have a brilliant oportunity now to dig deep, first in ourselves.
Progress on the spiritual path, all the answers and solutions lay inside you. Then parallel we turn outside and search what is wrong, what is fraud and corruptions and link it to our own behaviour and patterns (inside). When many do this, be aware that Indigos and the new generations are system busters and puzzle solutions seekers, we can change this thing called "life on earth" together.
So do your own research, do not follow anyone, take the impulses and infos, discern and research on your own. You ask and the answers come rapidly, that´s the rule of nature.
This link brings you to the complete timeline and info
http://www.fbcoverup.com/docs/cyberhijack/cyber-hijack-findings.html
here a tiny first part of the timeline site, so you can feel if you are ready to dig in!
for more topics you can go to https://americans4innovation.blogspot.nl/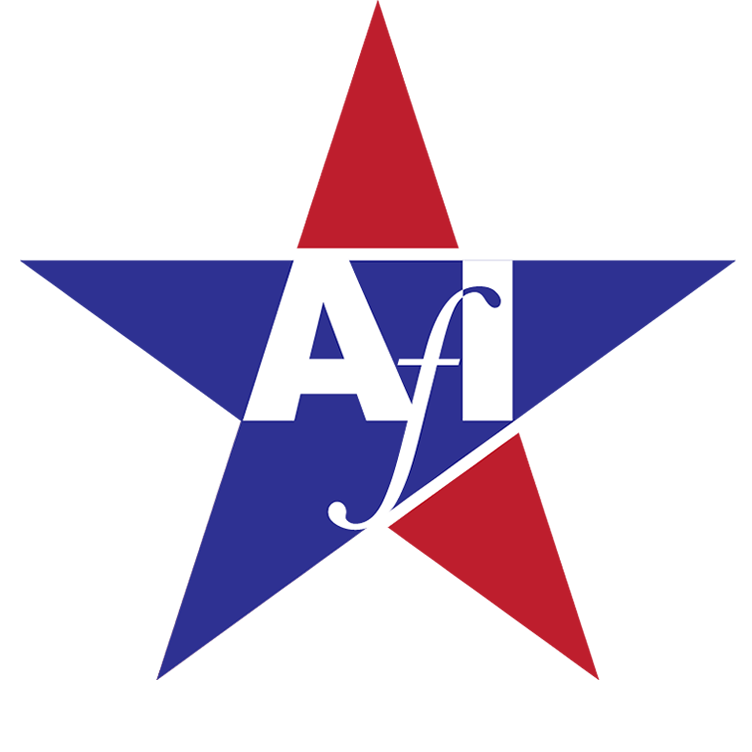 Compiled by Americans for Innovation Investigators, Latest rev. Mar. 25, 2018
Please be patient! If this is your first time to access this timeline or it has been updated since your last visit, it contains many graphics and photos that must load to your browser. Once downloaded the first time (into your Internet browser's temporary cache files), the site will load more quickly after that. New evidence is added almost daily.
Findings of Fact, Timeline & Database

People you trusted are now
hijacking the Internet
The Greatest Financial Crime in the History of the World
The Theft of the Social Networking Invention
Clear Evidence of Pay-to-Play Public Corruption
Search the entire Americans for Innovation database of actionable intelligence:
Introduction
The following 1990-2018 timeline and supporting facts provide unmistakable evidence of dereliction of duty, fraud, public corruption, the appearance of impropriety, racketeering, monopoly and anti-trust by senior United States government officials, Harvard, Yale and Stanford academics and alumni, judges, law firms and their commercial accomplices. American patent law itself has been hijacked by these individuals and their organizations.
Alternatively, go to an interactive database library for a list and links to all the files, listed by date and alphabetically, at https://www.fbcoverup.com/docs/library/
The American economic engine is being dismantled by deep-pocket intellectual property thieves. They have made the U.S. Patent Office their private toy box.
Why patent protection is essential to America.
Constitutional quiz: What are the -only property rights that the Founders considered important enough to actually write into the Constitution?
Answer: patents and copyrights. (U.S. Constitution, Article I, Section 8, Clause 8.) President George Washington himself signed the first patent, U.S. Patent No. X0000001, on July 31, 1790.
The Founders knew the importance of innovation and invention and created the patent system to protect the young republic's inventors.  They believed patents would grow the economy with new ideas that create new jobs and wealth. But without patent protection, inventors and their investors have no incentive to risk their time and treasure to do the hard work of inventing.
Leader Technologies of Columbus, Ohio, risked 145,000 man-hoursover five years with an investment of over $10 million to invent the platform that enables social networking. Leader legally filed for patents that they believed would protect their invention.
But a pattern of public-private corruption—as shown in the following timeline—allowed the well-financed vendor of social networking to steal Leader's invention, reproduce the design, and then use their ill-gotten gains to perpetuate their crime. They excused their theft by falsely asserting that the technology system was "open source" (i.e., "free") software.
What inventor wants to spend years perfecting and patenting an invention that may then be stolen with impunity?  What investor will trust his investment to a government that will not protect the entrepreneurial risk?
When inventors are not rewarded for their inventions, society suffers. China, once known for inventions like paper and fireworks, is now notorious for industrial espionage and intellectual property theft and for copying rather than innovating.
Do we want to risk becoming another China?
To foster the inventive spirit that made America the world's innovator, we must protect and reward our inventors, and address the corruption that has allowed companies like Leader Technologies, the true inventors of social networking, to be fleeced by the system that was supposed to protect them.
The Greatest Financial Crime in History:
Theft of the social networking invention
Brief summary of the MANY smoking guns in this collusion:
Oct. 11, 1996
False Statements Accountability Act—parties can lie to Congress and courts);
Nov. 29, 2001
IBM forms The Eclipse Foundation
Jun. 05, 2002
Chandler takes custody of Leader's invention source code
Aug. 29, 2002
Leader's invention appears in Eclipse version 2.0.1
Aug. 30, 2002
Chandler's notes confirm IBM conspiracy to misappropriate Leader's invention
Feb. 2-5, 2004
IBM EclipseCon 2004, Facebook goes live
Apr. 12, 2004
Anne-Marie Slaughter proposed A New World Order
Dec. 08, 2004

IBM"unable to locate" originator

 of Eclipse code—Leader Technologies
Sep. 02, 2008
A New World Order to "Fundamentally transform America"
Sep. 09, 2008
Eclipse boasts 191 members); Dec. 12, 2008 (FISA court gives Eric Holder dictatorial powers
Jun. 06, 2009
Facebook starts feeding user data to the NSA illegally
Jul. 09, 2009
Sidney Blumenthal writes Facebook into Hillary CFR speech
Aug. 03, 2009
Fenwick & West LLP disclosed Leader as prior art on Andreessen social patents, but not on Zuckerberg patents they filed
Apr. 2010
Zuckerberg refused to provide discovery in Leader v. Facebook
Jun. 24, 2010
Leonard P. Stark shoehorned into Leader v. Facebook 30 days before trial; and Larry Summers' chief of staff, Marne L. Levine went to work for Facebook on the same day
Aug. 10, 2010
Leonard P. Stark confirmed as judge, just two weeks after the Leader v. Facebook trial
Feb. 17, 2011
Obama dines and toasts with Eclipse members in Silicon Valley
Jun. 26, 2012
State Department promoted Facebook use during public litigation that proved Facebook infringes Leader Technologies' patent on 11 of 11 claims and no prior art
Jul. 18, 2012
28 Zuckerberg hard drives re-discovered!
Jun. 06, 2013
Edward Snowden exposed illegal NSA activity
Feb. 08, 2015
HSBC whistleblower Hervé Falciani exposed Facebook underwriter Deep State
Mar. 02, 2015
Obama met with Technology CEO Council at White House – All "IBM / NSA The Internet of Things" Deep State members
Oct. 10, 2015
Obama made mystery trip to Qualcomm
Oct. 12, 2015
Dell bought EMC – Both Deep State members
Dec. 01, 2015
Zuckerberg announces $45 billion of fraudulent conveyances
The summary above is not exhaustive, but merely representative of the massive fraud and racketeering that has occurred and continues to occur.